Grow in "One of the Best Places to Start a Business"
Lease on Sanibel


Why Lease

On Sanibel Island?

There are a multitude of upscale leasing opportunities available on Sanibel Island. The property management professionals at Lease on Sanibel are dedicated to providing tenants with the ultimate level of working accommodations to create a one-of-a-kind business environment.

Sanibel Island is a prime location to lease property for your retail business. Sanibel Island provides retailers with large amounts of traffic due to an estimated 5 million visitors each year. Sanibel Island is a popular location for dining and shopping. Additionally, Sanibel is a popular vacation spot, located between Miami and Tampa.

Retail providers are not the only ones who benefit by leasing properties on Sanibel Island, as office spaces can also be successful in this area. Lee County Economic Development Office is available to businesses offering business tools and financial resources. In 2014, Lee County was ranked as one of the "Best Cities to Start a Business" by WalletHub and also ranked as one of the "Best Cities for Future Job Growth" by Forbes.

Sanibel Island is a prime location to expose your business to both island visitors and local residents. With a mix of retail and office space available throughout Sanibel, you are sure to find the unit to fit your business needs.
Get Down to Business

On Sanibel Island

Sanibel Island and the surrounding areas enjoy one of the best business climates in the nation. All kinds of businesses thrive on Sanibel Island. Both local residents and tourists alike stimulate the local economy.

Professional and service-oriented businesses flourish here. Restaurants and hospitality are also big island industries. Shoppers love browsing and buying at retail shops and boutiques. No matter what turns your wheel of commerce, Sanibel Island is a great place to get down to business.

It is easy to Lease on Sanibel and find the perfect spot to prosper. From high-traffic retail spots to quiet office spaces perfect for meeting with clients, you'll find what you need here. The right unit and location for your business is just a call or click away.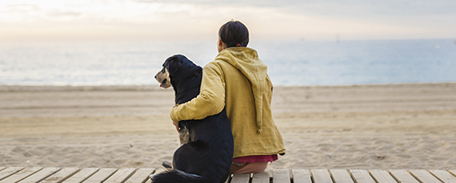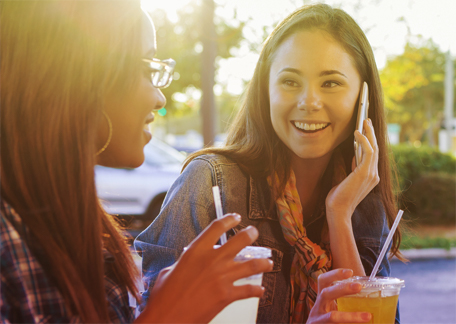 Available Locations

On Sanibel Island

Lease on Sanibel includes a mix of retail and office space available throughout Sanibel Island. You are sure to find the perfect property to fit your individual or business needs at one of our popular Sanibel locations.

Business real estate properties available to Lease on Sanibel range from retail shops to restaurant spaces to luxury office suites. No matter what kind of space you need, you'll find it on Sanibel Island.
Are You Ready to

Lease on Sanibel?

This barrier island is open for business. Locals, tourists, and metro-area residents love to drive over the causeway for all kinds of commerce, allowing the development and success of all kinds of enterprises. The median income for a family on Sanibel Island is $138,194, well above the national average. This wealth means there's lots of money to spend on Sanibel. Lease on Sanibel today to take advantage of the business-friendly climate.

Let the breadth of your business blossom in an upscale environment when you Lease on Sanibel. Find the perfect location and see your success in a whole new light. Explore luxury office spaces, retail spaces in flourishing shopping areas, and restaurant locations fit for a feast on Sanibel Island.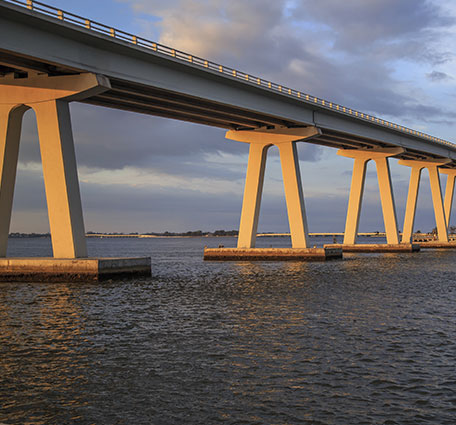 Available Locations

Off Sanibel Island

If you are looking for leasing space outside of Sanibel Island, Lease on Sanibel's collection also offers to lease properties on Fort Myers and Bonita Springs, Florida. No matter what area you choose, our prime locations provide optimal exposure to your retail or office space.